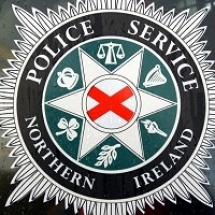 Police in Strabane are warning car owners in the town to be vigilant follwing a recent spate of break-ins in the town.
The PSNI are asking all motorists to ensure that their vehicles are locked at night.
A number of cars were broken into over the weekend in the Ballycolman Road area.
The incidents occurred in the early hours of Friday morning last when thieves targeted four cars in the Five Acres, Laurel Drive and Belldoo areas, making off with a small sum of money and a number of other valuable items.
And police also receieved reports of two unlocked cars being targeted in the Carrick Strand area in the early hours of Friday June 14.
In light of the incidents police say they are now patrolling the areas and are asking for the publics help in reporting suspicious activity.
Meanwhile the PSNI are asking car owners to ensure they lock their doors, close windows and  the sunroof when they leave their car unattended.
They are also asking the public not to leave anything on display and remove the stereo and satellite navigation devices where possible.