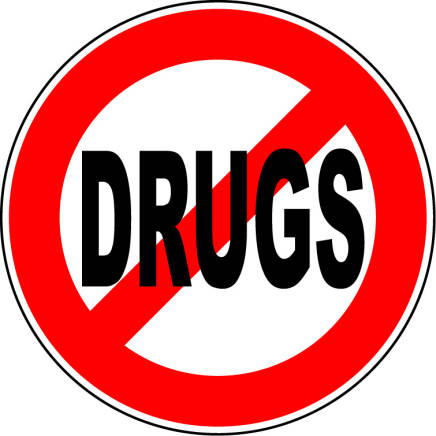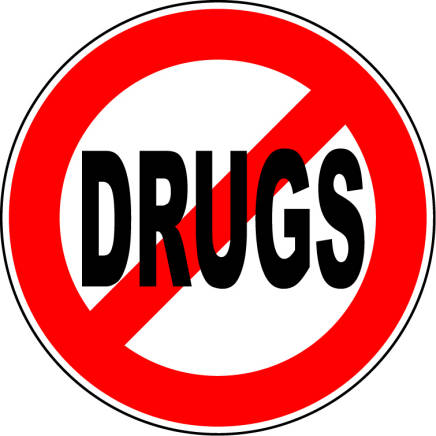 A group calling itself 'People against Drugs' has issued a number of threats in the New Buildings area to people they have described as drug dealers.
The UUP received a letter addressed to its Derry office, and contained in the letter is a threat to a number of unnamed individuals.
The UUP have condemned the threats and have called on the group to remove the threats immediately.
Ulster Unionist Policing Board member Ross Hussey says 'People against drugs' have no right to make threats against anyone:
[podcast]http://www.highlandradio.com/wp-content/uploads/2013/06/ross530.mp3[/podcast]