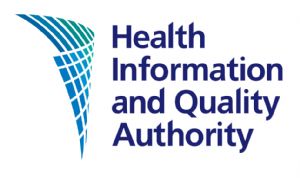 The Health Information and Quality Authority has criticised two community hospitals in Donegal.
The inspections at Carndonagh Community Hospital and St Joseph's Hospital in Stranorlar both found significant shortcomings
The inspections were carried out on the 10th and 11th of April respectively.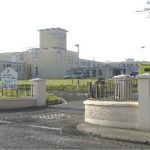 In the case of Carndonagh Community Hospital, the inspectors concluded that staff could not adequately assess and provide appropriate care to the constantly changing resident group within the context of the
staff numbers, skill mix and deployment model in place.
Because there were no dedicated cleaners, staff who had multitask roles were deployed to cleaning duties when there were sufficient staff available to cover care duties.
This, the report concludes resulted in prevailing poor hygiene standards and significant risks, including commodes which were heavily soiled.
There were also specific health care needs and environmental hazards that the inspectors identified that needed attention without delay, including nutritional care and the assessment and management of residents with diabetes and epilepsy.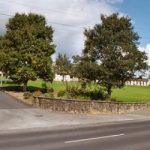 In the case of St Joseph's Hospital, the inspectors expressed concern about a number of issues, including the admission and discharge of residents and the security of the building and the maintenance of the premises.
Questions were also raised about nutritional care, hygiene standards and the provision of staff to ensure that residents health and social care needs were met.