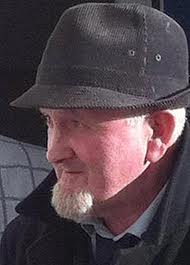 Crimestoppers has launched an appeal for information about the murder of Seamus Doherty in Letterkenny almost a year ago.
The body of the 67-year-old was found at his home on the morning of the 17th of June 2012.
A post mortem revealed Mr Doherty had suffered a traumatic death.
The day before he died he presented to the A&E department of Letterkenny General Hospital.
He spent a number of hours there before getting a taxi from outside a pub on the Main Street to his house.
He arrived back just before half past nine and at 1.41am a 999 call was made to say his body had been found in the bathroom of his home.
Crimestoppers and the gardaí are appealing to anyone with information to come forward.