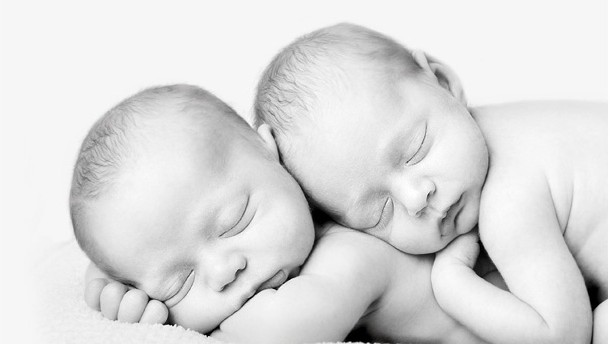 Conor and Ella were the most popular baby names in Donegal last year replacing Ryan and Sarah
The CSO has released the top five boys and girls names for 2012.
Nationally, the top five boys names last year were Jack, James, Daniel, Sean and Conor; whilst the girls were Emily, Sophie, Emma, Grace and Lily.
Jack has topped the poll since 2007 and Emily has held the spot since 2011.
There were three first time entries to the top 100 for boys - Isaac, Danny and Logan.  The highest new entry at number 85 was Isaac, rising from 101st place in 2011.
Whilst there were five first time entries for girls: Evie, Amelie, Hanna, Maisie and Rose. The highest new entry and the name that climbed most places since 2011 was Evie; it rose 40 places from 124th place in 2011 to 84th place in 2012