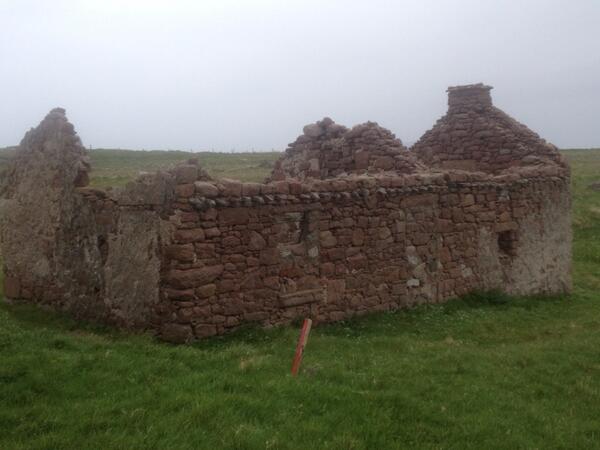 A Donegal Deputy has expressed his surprise at the valuation of a derelict house on Gola Island.
Pictured above, the house has been valued for The Local Property Tax in the 100 - 150k category.
Donegal Deputy Pearse Doherty was informed of the valuation given to Gola natives  the Gallagher family.
The Sinn Fein representative  took to Twitter to highlight what appears to be a Revenue blunder.