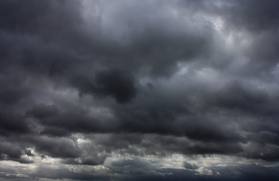 A weather expert is predicting cold and blustery weather for the next seven to ten days - at least.
Donegal has already had its average monthly rainfall for May and we are only half way through the month.
Temperatures have also been unseasonably low month on month with Donegal exceeded the average monthly temperature once in the last 12 months.
Professor John Sweeney is a lecturer at the Geography Department NUI Maynooth and spoke earlier on the Shaun Doherty Show - he says the weather for the northwest will remain cold and blustery in the short term at least:
[podcast]http://www.highlandradio.com/wp-content/uploads/2013/05/weatherPROF.mp3[/podcast]