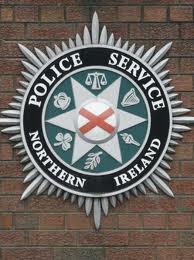 Two men have been arrested following a security alert in Derry last night.
The two men, ages 20 and 54 were arrested following the discovery of weapons and a suspected explosive devise in two vehicles on the Northland Road at around 8 o'clock.
Army bomb disposal experts were called to the scene to deal with the device which is believed to have been a pipe bomb.
The Northland road was closed overnight, however it was re-opened this morning.
SDLP Foyle MLA Pat Ramsey has welcomed the arrests and the work of the police in preventing any future incidents.
[podcast]http://www.highlandradio.com/wp-content/uploads/2013/04/pat2.mp3[/podcast]