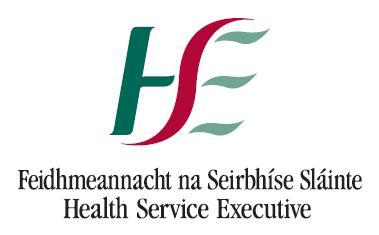 The HSE is advising families considering visiting Wales and the North East of England to ensure that all family members have been immunised with the MMR vaccine to protect them against Measles.
This is of particular importance to families in Donegal -  in February , health care staff in Donegal expressed concern about the increasing number of children in the county who have not had their vaccines on time.
Today's warning follows news that in Wales over 50 children have been hospitalised from a total of over 600 cases and emergency MMR clinics have been swamped.
In the North East of England there have been almost 100 cases of measles.
The outbreaks are due to low MMR vaccination uptake, the HSE's Dr Anthony Breslin says this serves as an important reminder for parents to ensure their children are vaccinated:
[podcast]http://www.highlandradio.com/wp-content/uploads/2013/04/bres1pmMEASLES.mp3[/podcast]