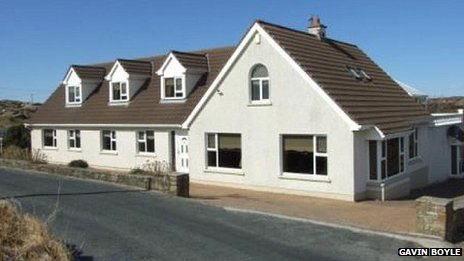 One of the most famous houses in County Donegal is up for sale.
The childhood home of singer Daniel O'Donnell in Kincaslagh is on the market for 400,000 euro.
The house used to draw thousands of people for tea parties hosted by Daniel.
Estate Agent, Gavin Boyle, says more people seemed interested in the property becaise it's the house Daniel O'Donnell grew up in.....
[podcast]http://www.highlandradio.com/wp-content/uploads/2013/04/gboy.mp3[/podcast]