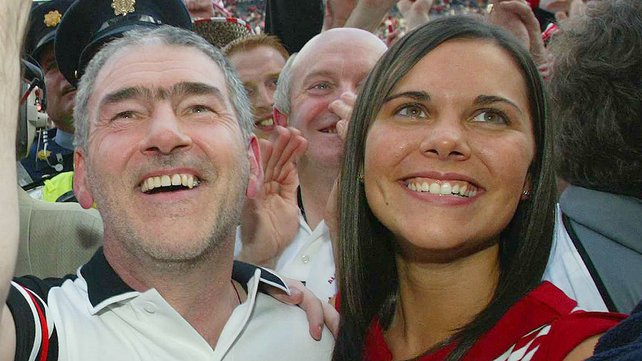 A verdict in the  trial of a newspaper editor over the publication of pictures of Michaela McAreavey's body will be delivered next month.
The 27-year-old County Tyrone woman was murdered at the Legends hotel, Mauritius, in January 2011.
Imraan Hosany, the editor of the Mauritian Sunday Times, is charged with outrage against public and religious morality.
On 15 July of last year The Sunday Times in Mauritius published 12 pictures showing the crime scene, Michaela's body and her injuries.
The editor was arrested three days later.
The pictures were published days after the acquittal of two men for Michaela's murder.
Yesterday Magistrate Wendy Rengan of the Intermediate Court examined the closing arguments of the prosecution and defence.
The prosecution said the photos published are similar to those taken by the photographer of the scene of crime office as part of the police investigation.
A copy of these pictures had been saved on a USB stick that the police had seized during a raid of Sunday Times offices.
A defence lawyer asked for the case to be struck out. - he said  that after the death of Michaela McAreavey, the trial received a lot of media attention and it was in the interest of the public that the pictures were published"
A judgment in the the case will be delivered on the 29th of May.