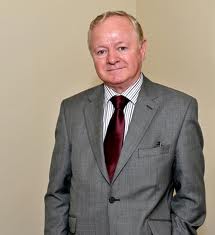 North West MEP Jim Higgins says arrangements must be put in place to allow for recognition of free travel passes by private bus operators.
Mr Higgins says Bus Éireann has recently cut back on many of its rural services in favour of express routes, and private operators are now the only transport option for many living in rural areas.
However, he says these operators are not licensed to operate under Public Service Obligation arrangements, meaning they do not benefit from a Government subsidy, and as a result, few operators choose to recognise Free Travel Passes.
Mr Higgins says this is an issue that must be addressed.........
[podcast]http://www.highlandradio.com/wp-content/uploads/2013/03/jimhg830.mp3[/podcast]