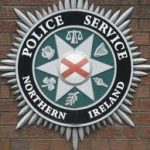 Police in Derry are appealing for information following an attack on a police car in the city earlier today.
The attack took place in the Brandywell Avenue area at  around 11.40.
Stones were thrown at a police car as they assisted with a palm Sunday church service in the area.
Anyone with information on the incident is asked to contact Strand Road police station.