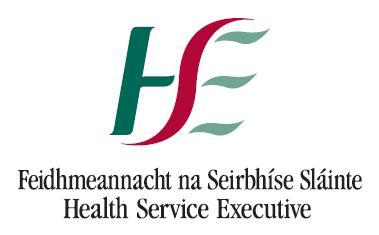 The number of MRSA cases in Letterkenny General Hospital has decreased in recent years.
The latest figures show that there were 19 occurrences of the illness in 2008 and just six cases in 2012.
This represents a 68% per cent reduction in instances over the last four years.
There has also been a large decrease nationally, with 439 MRSA cases in 2008 compared to 242 last year.