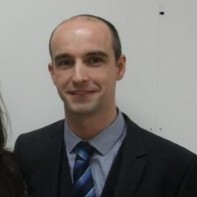 A Donegal Solicitor has raised concerns about the quality of the water supply in the county after he was approached by a client.
The client has an Environmental Protection Agency report which raised issues with the water supply in the county.
And Letterkenny solicitor Dessie Shiels claims that the Environmental Protection Agency has issued various directives to Donegal County Council to fix numerous water quality issues.
He says the Council haven't highlighted the water supply problems and have just left them continuing, and he says the issue should be immediately be addressed......
[podcast]http://www.highlandradio.com/wp-content/uploads/2013/03/des10.mp3[/podcast]