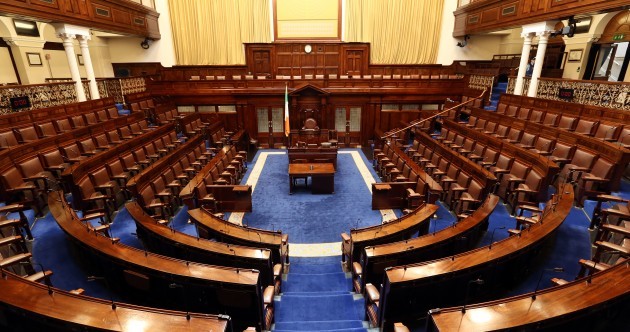 All seats in the 33rd Dáil have been filled with Fianna Fáil the largest party by only one seat.
Micheal Martin's party finished on 38, with Sinn Féin on 37 and Fine Gael on 35.
There's 12 Green TDs in this Dáil, 6 Social Democrats, 5 from Solidarity People Before Profit, 1 from Aontú and 20 Independents.
Sinn Fein leader Mary Lou McDonald has reached out to other parties on the left to talk about government formation.
She says she's exploring the idea: