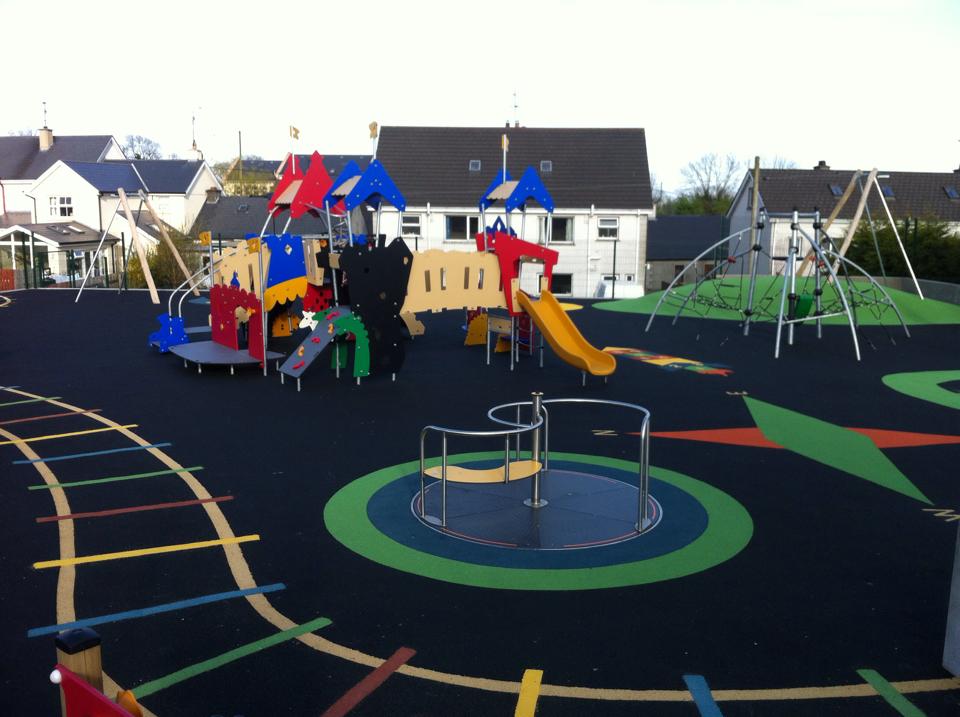 A Raphoe play park could be forced to shut due to a lack of funding for its general upkeep and maintenance.
The playground opened five years ago after major funding raising efforts locally.
It was understood then that Donegal County Council would take over the running of the facility after five years but so far no further commitment has been given.
The local committee says all other funding avenues have now been exhausted and unless the local authority takes responsibility of the park, they will be forced to shut the gates in the New Year.
Committee member Jean Laird hopes that a resolution can be found in the interest of the community: