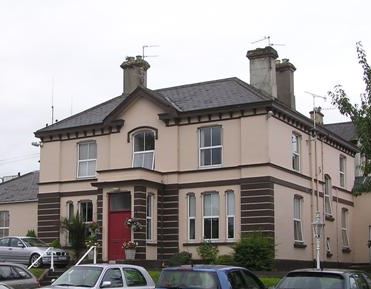 The Chair of the Friends of Lifford Hospital is questioning how the Government can find funding to cover the cost of buying and installing a new printer in Leinster House, but can't secure the future of Donegal's community hospitals.
The group says they have been left frustrated and disgusted over the printer controversy.
The total cost of the new Dáil printer and building works was more than 1.8 million euro.
Chairperson John Quinn says this morning could have gone a long way towards providing a new building for Lifford Community Hospital………