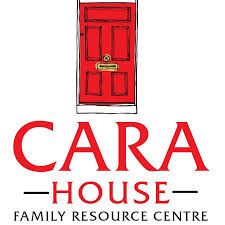 It's anticipated that a new building for a number of services in Letterkenny will meet the needs of all to be housed there.
There had been concerns that the proposed building may not be fully adequate for the range of services to be situated there , including Cara House which currently operates out of a number of other buildings in the town.
The project hasn't gone out to tender yet and it's understood that the Council has agreed to review the plans with discussions between relevant bodies said to be ongoing.
Cllr Michael McBride says this is hugely positive: