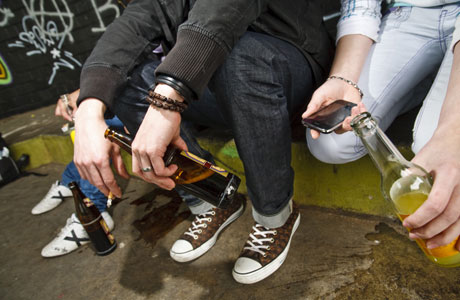 Serious concern has been raised over what's been described as major anti-social activity in the Culmore area of Derry.
Large groups of young people are said to be gathering at a football field adjacent to Culmore Point over the past two weekends, lighting fires and causing significant damage to the pitch.
It's estimated that over 100 young people have been participating in the anti-social behaviour.
Local Cllr Sandra Duffy says the issue has unsettled many residents in the area and is urging the relevant authorities to explore what can be done to curb this kind of activity going forward: