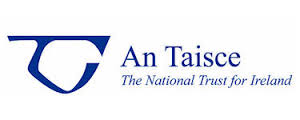 A Clean Coasts workshop takes place at the Old Church in St Conal's Hospital Grounds this morning to look at how to tackle the issue of coastal and marine litter.
It's being run by An Taisce, with support from Donegal County Council.
Plans will also be formulated for a major coastal clean-up across Donegal.
Becky-Finn Britton is Clean Coasts Officer with An Taisce: