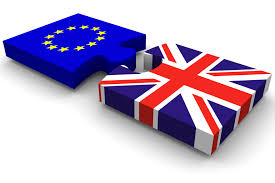 British MPs will decide later if they want the UK's withdrawal from the EU to be delayed.
It follows last night's defeat for Theresa May in the House of Commons, with MPs rejecting a no deal Brexit under any circumstance.
The UK government will later propose a short delay to Brexit, or a longer one if no agreement can be reached.
However, Mrs May says that would see the UK taking part in European elections: