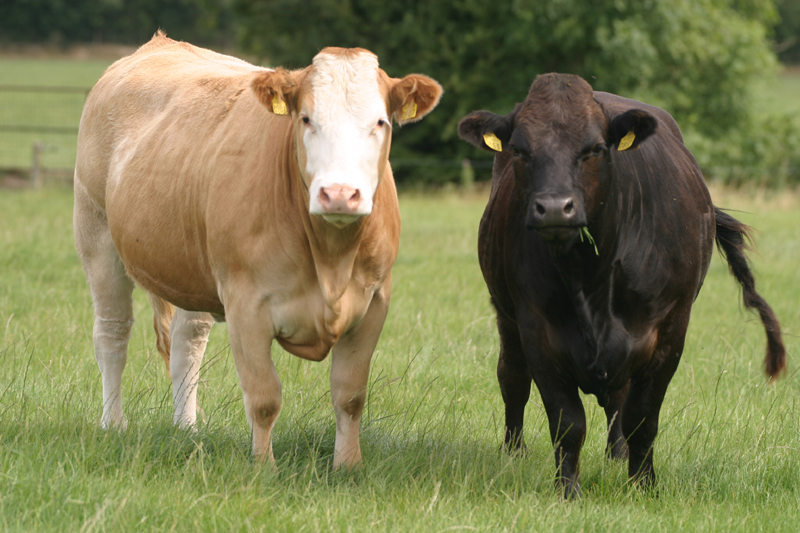 Live animal exports could be seriously affected if a hard border is created by Brexit.
Representatives from the live export industry will meet with the Joint Committee on Agriculture, Food and the Marine later today to discuss problems facing the sector.
Chair of the Committee, Fine Gael TD Pat Deering, says any border would create havoc with live exports.