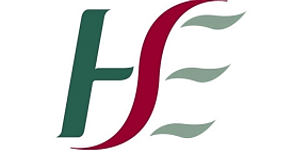 Further concern has been raised that the overspend on the National Children's Hospital could impact the future of HSE projects in the North West.
Cyril Brennan of People Before Profit is seeking urgent clarity on what projects will be affected in Donegal.
He has also hit out at Donegal Deputy Pat the Cope Gallagher for yesterday, saying funding for Community Hospitals in Donegal is also under threat as plans are delayed and deferred due to the overspend.
Mr Brennan says Deputy Gallagher's comments are ironic as his party has stated that they will not be supporting the motion of no confidence in the Health Minister: