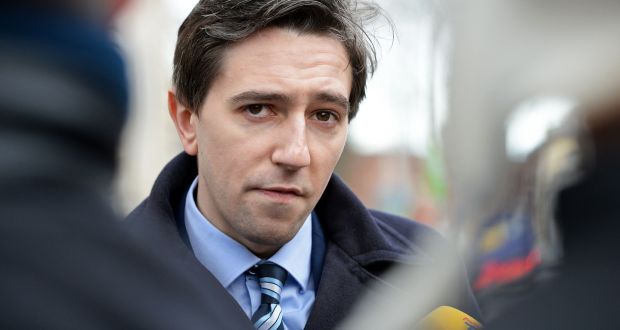 Gardai have attended the scene of a protest outside the home of the Health Minister Simon Harris.
It happened this afternoon in County Wicklow.
The protesters left the scene peacefully and Gardai say enquiries will be carried out.
A spokesperson for the Health Minister says he would like to thank An Garda Siochana for their assistance and in ensuring his wife and daughter's safety.
Fine Gael TD Noel Rock is condemning the protest: