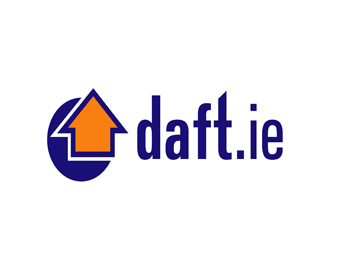 Rents have risen by 9.8 per cent across the country.
A new Daft.ie report released today shows the average monthly rent nationwide during the last 3 months of 2018 was €1,347.
In Donegal rents are up 5.7% compared to the previous year with the average rent now €633, up 30% from its lowest point.
Ronan Lyons is the author of the report – he says the rate of increase is slowing in places: