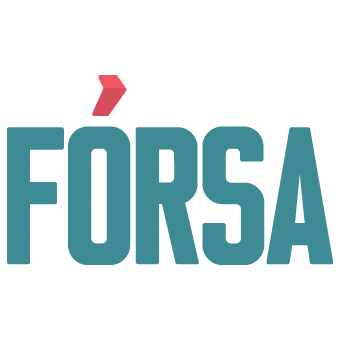 A number of Community Employment supervisors and assistant supervisors in Donegal are set to strike on Monday February 18th.
The one day nationwide strike will coincide with protests at the Department of Finance and six Department of Employment Affairs and Social Protection regional offices – including Letterkenny.
The industrial action is in response to a 10-year dispute over pensions.
1,250 staff represented by SIPTU and Forsa have no access to an occupational pension scheme, despite a 2008 Labour Court recommendation.
More than 250 supervisors have already retired with no occupational pension since the Labour Court recommendation was published.
Niall Shanahan is Communications Officer with trade union Forsa………