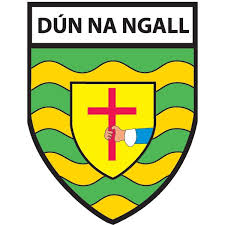 It was a very much low key none eventful Donegal GAA County Convention on Thursday night in Donegal Town.
In the only vote of the evening, Pj McGowan was returned as the county's Ulster Council Delegate along with Ed Byrne who returned to the executive having moved away from his PRO role.
The main positions were uncontested at the Abbey Hotel.
Tom Comack reports for Highland Radio Sport…