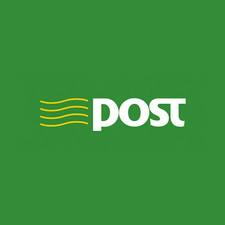 An Post has confirmed today that the closure of Bun na Leca Post Office in West Donegal is to proceed.
The decision to close the facility has been upheld by the Independent review panel after a submission to save the Post Office was lodged by the local community in Bun na Leca.
Its understood the branch will cease trading from January 1st 2019.
Cathaoirleach of the Glenties Municipal District Councillor John Sheamais Ó Fearraigh has been critical of Fianna Fail for not using their power as part of the confidence and supply agreement to fight for the retention of rural post offices: