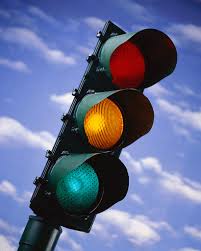 New traffic lights could be located at a number of major roundabouts in Letterkenny as part of a €2.5 million traffic management plan.
CEO Seamus Neeley has told Donegal County Council that traffic counts were taken all over the town late last year, and they validate the findings of previous studies.
He said engineers have been looking at traffic light systems in Sligo, Galway, Dublin, and Cork, with a view towards improving traffic flow in Letterkenny, and a number of members have already been on deputations to Minister Shane Ross and Transport Infrastructure Ireland to seek funding for a new system.
Among them was Cllr Ciaran Brogan………