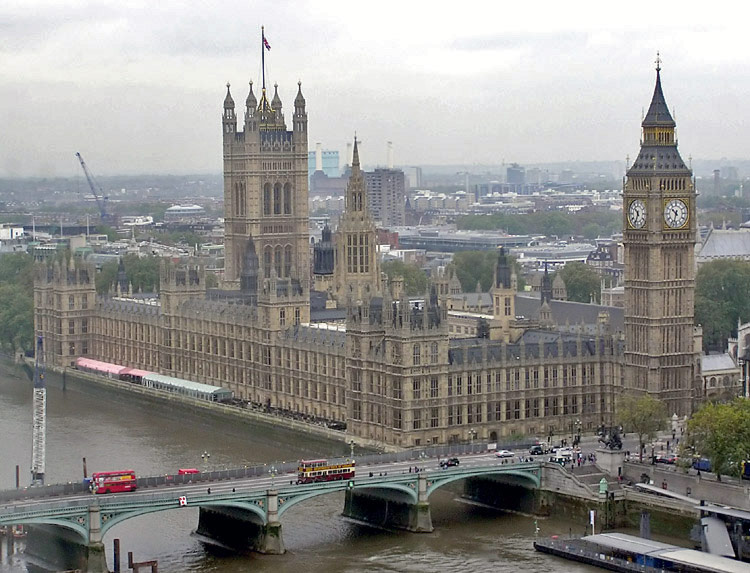 The Sinn Fein Leader has dismissed calls for the party to end it's policy of abstention from the British House of Commons.
Taoiseach Leo Varadkar believes the party should use its votes to boost support for the Brexit deal.
A vote on the agreement will take place on December 11th.
Mary Lou Mc Donald claims the Taoiseach hasn't thought through his idea………..