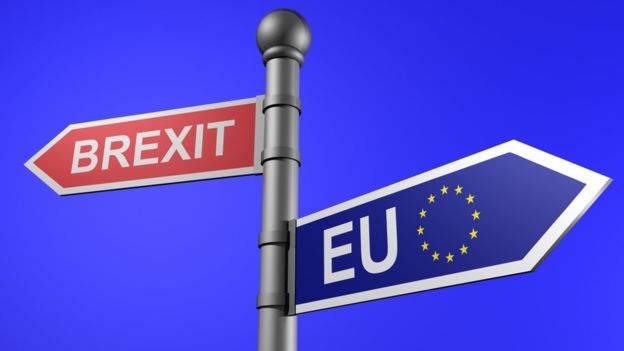 The Taoiseach says a deal on Brexit is still possible within weeks.
The issue is dominating a meeting of the British Irish Council in the Isle Of Man today.
It comes as tensions are mounting between the DUP and the British Prime Minister over the future of Northern Ireland post-Brexit.
DUP leader Arlene Foster says alarm bells are ringing after she received a letter from Theresa May, suggesting the EU is pushing for a border down the Irish Sea in the event of no deal.
The DUP's Nigel Dodds says the letter is a worrying development………..
However, Taoiseach Leo Varadkar is more optimistic, saying he believes a Brexit agreement is possible soon……….