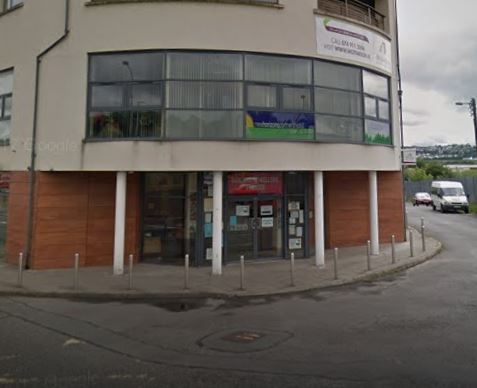 A new programme is being launched today by the Donegal Travellers Project which will offer more supports for members of the Roma community in the county.
The project will include a wide range of supports to Roma in Donegal, including, helping families access education, housing and medical services.
It's being launched today Minister David Stanton and is one of six community based projects nationwide.
Siobhan McLaughlin is Manager with DTP: