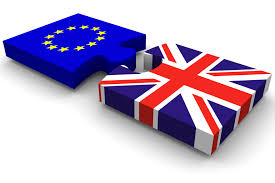 A Donegal County Councillor says a united Ireland should look more appealing than ever following a report which has suggested that unification would benefit the country by €23.5 billion over the next seven years.
The report looked at possible outcomes after the UK leaves Europe, and found that the unification of Ireland is the only positive scenario for both north and south.
A hard Brexit would mean a € 10 billion loss to the Northern Irish Economy, according to the new economic study by Canadian company KLC Consultants.
Cllr. Jack Murray says both Governments need to take the findings of the study seriously: