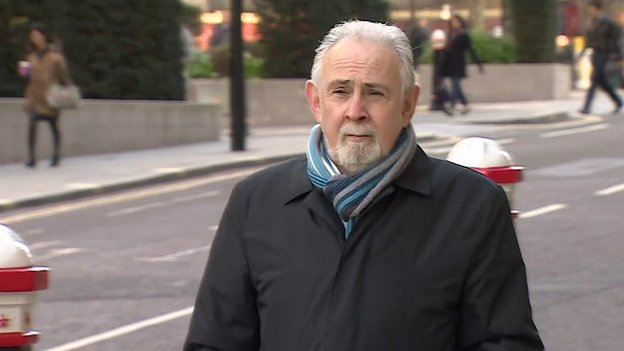 Alleged IRA bomber John Downey is due to apply to the High Court for bail today ahead of his extradition hearing later this month.
The 66-year-old is wanted in Northern Ireland in connection with the murder of two British soldiers in Co. Fermanagh over forty years ago.
John Downey is wanted in Northern Ireland in connection with the murders of two British soldiers who died when a car bomb exploded in Enniskillen, Co. Fermanagh in 1972.
He was arrested at his home in Donegal on Monday evening and appeared before the High Court in Dublin the following day where his barrister indicated his intention to contest the extradition application.
The judge was also told he was anxious to seek bail because of certain medical conditions. She heard he has recently had a pacemaker fitted.
His extradition hearing has been set for later this month, but his bail application was fast-tracked to this morning.
The 66 year old previously stood trial for the murders of four soldiers who were killed in the Hyde Park bombings in 1982 but his trial collapsed when it emerged he'd been given a letter from the British Government as part of the so-called On the Runs scheme which granted him and others immunity in relation to crimes committed during the Troubles.