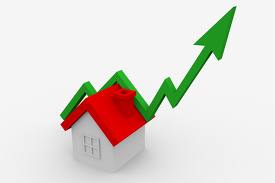 House prices look like they will continue to rise next year – but they are beginning to moderate.
That's one of the findings of the latest survey from the Society of Chartered Surveyors and the Central Bank.
The society says the slow down in the rate of inflation is due to an increase of new developments coming onto the market.
However estate agent John O'Sullivan believes Brexit is putting fear into the market place which may have a negative impact on supply.