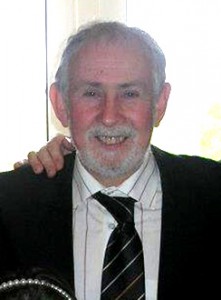 The High Court has granted bail to alleged IRA bomber John Downey (66).
The Donegal man is wanted in Northern Ireland in connection with the 1972 Enniskillen bombings which claimed the lives of two British soldiers.
Mr. Downey's bail has been set at € 30,000 in the form of two independent sureties.
The first has been approved by the court but a second must be found before he'll be released from custody.