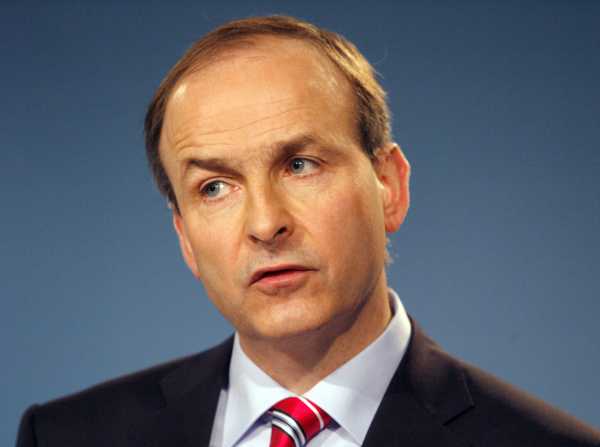 Fianna Fáil has handed out punishment to the Senator who launched a candidate in Northern Ireland before the party was ready.
Mark Daly has been sacked from his Deputy Leader role in the Seanad and has been removed as spokesperson for the Irish Overseas and the Diaspora.
Senator Daly and TD Éamon Ó Cuiv presented Sorcha McAnespy as Fianna Fáil's first council candidate in the North last month without approval from HQ.
It remains to be seen if there will be any sanction for Éamon Ó Cuiv for his involvement in the incident.