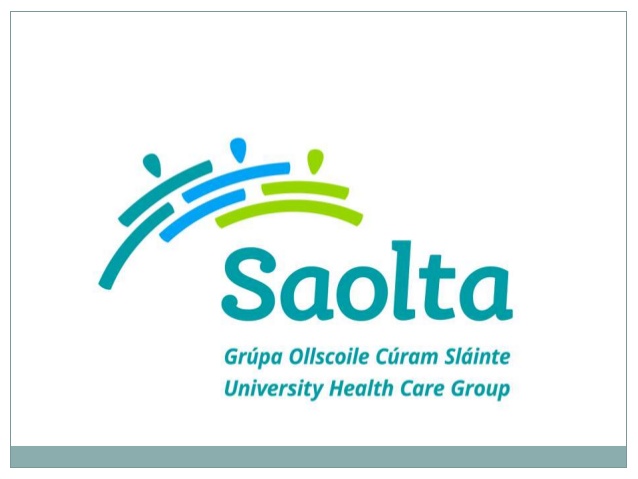 The Full Capacity Protocol is in place at Letterkenny University Hospital due to high volumes of patients presenting at the hospital's Emergency Department.
Saolta say they will be continually monitoring the implementation of the Full Capacity Protocol.
It is not known when the protocol was implemented or how long it has been in place but the Health Care Group say they will de-escalate from it when it is deemed safe to do so.
The hospital is the third most overcrowded in the country today with 48 patients waiting on a bed there this morning, according to latest figures from the INMO.
The hospital has apologised for any distress and inconvenience caused to patients or their families who are experiencing long wait times and are encouraging people to attend the Emergency Department only in the case of real emergencies.