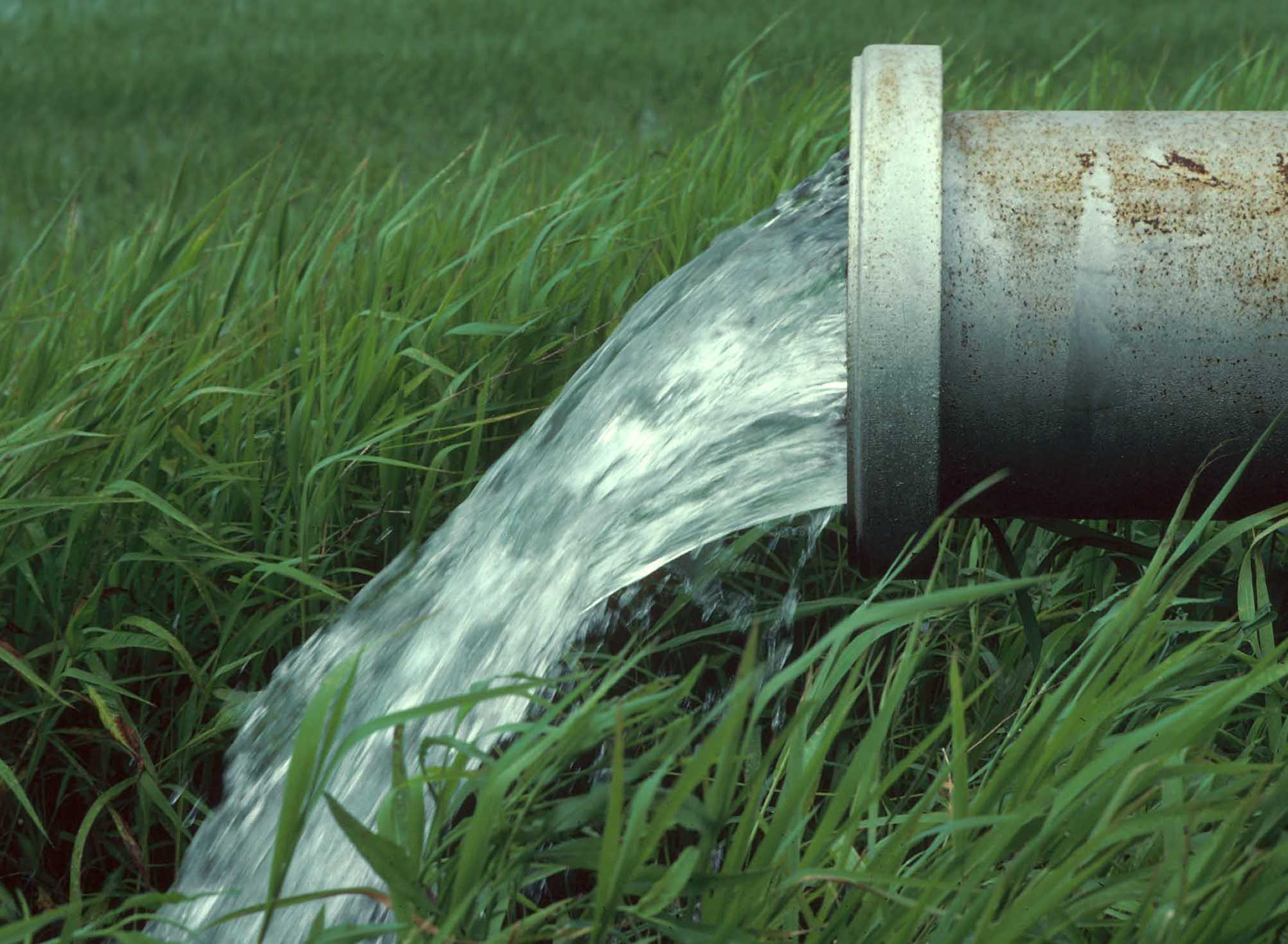 Work on the Crolly Water Treatment Plant is set to commence in the coming weeks as part of a €1.2 million project by Irish Water.
Upgrade works to the plant will include, new pipework, a new chemical storage building and the upgrade of the monitoring and control systems of the coagulant and flocculation process.
This is the first upgrade at the plant since it was built almost 50 years ago.
Councillor Micheal Cholm Mac Giolla Easbuig says its vital now that further investments are made to the water supply in West Donegal: