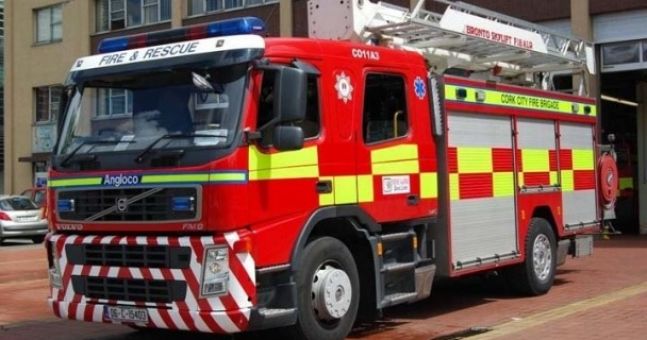 A young family are said to have had a lucky escape after their home was gutted in an overnight house fire in Culdaff.
The alarm was raised at around 2.30 this morning and while the emergency services reportedly attended the scene within the minutes, the fire had already destroyed the house.
A mother and her three young children managed to escape the fire uninjured.
An investigation is ongoing to determine what caused the blaze.
Local Cllr Bernard McGuinness has been praising the prompt response of the fire service and says its a miracle that lives weren't lost: