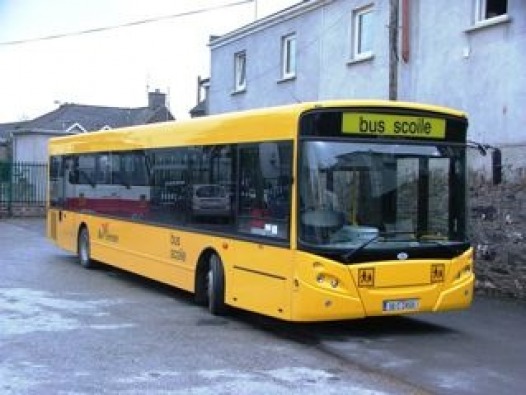 The minister with responsibility for school transport has told his department officials to find an immediate resolution to the impasse over school transport in the Milford area of Donegal.
Over 30 pupils have been left without bus tickets, even though it's claimed the vast majority qualify as of right.
A number of parents are in Leinster House today, and they had been threatening to mount a permanent protest if the issue wasn't resolved.
However, Leas Ceann Comhairle and Donegal Deputy Past the Cope Gallagher is confident that this is a significant breakthrough……………..