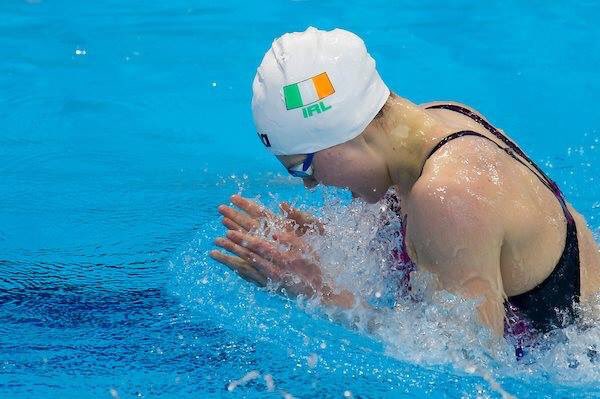 Niamh Coyne has won Ireland's first medal at the Youth Olympics in Buenos Aires.
The Dubliner claimed silver in the women's 100-metre breaststroke.
Having led for most of the race, Mona McSharry missed out on bronze.
The Sligo teenager who swims out of the Ballyshannon based Marlins Club was pipped by just 2-hundredths of a second.
She also missed out on a medal in the 50m breaststroke earlier in the week finishing 5th.