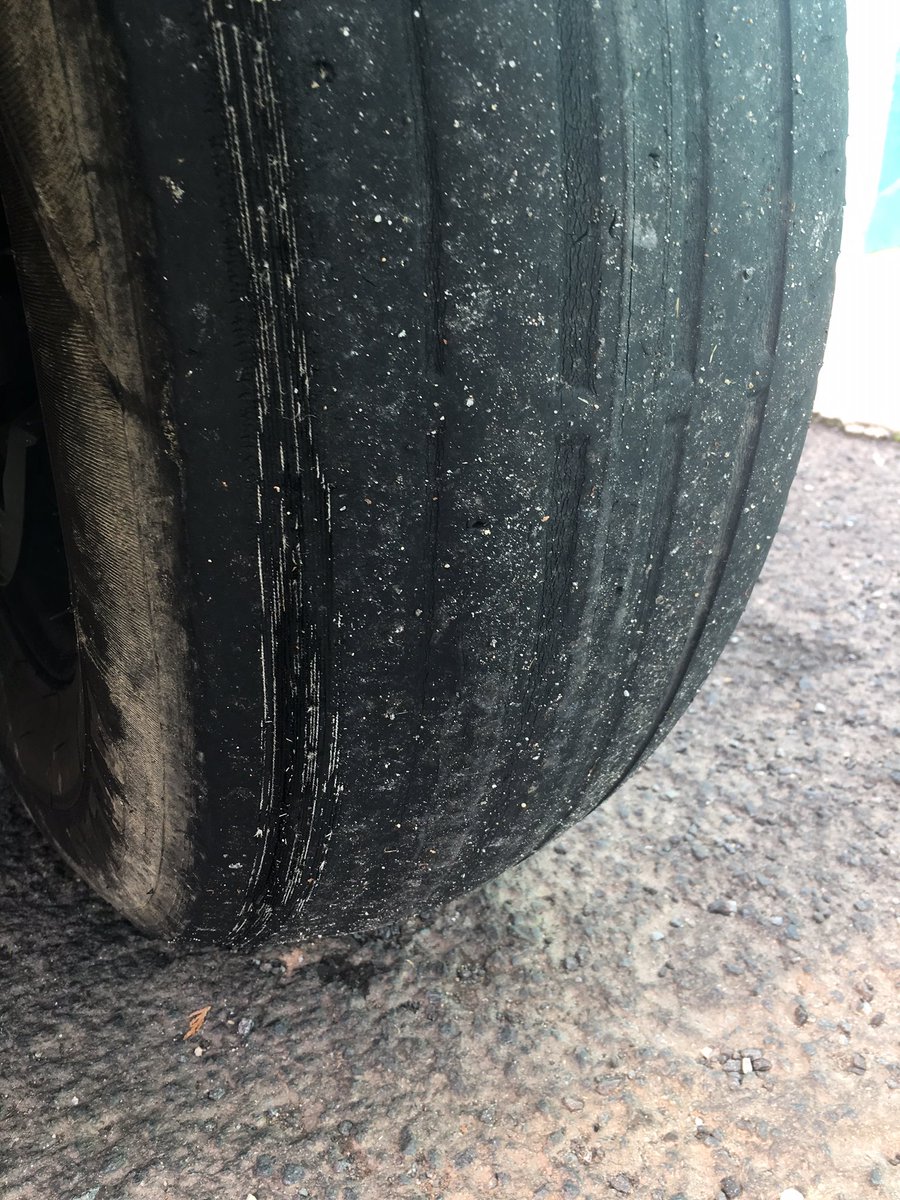 Gardai in Donegal are warning motorists that driving on worn tyres puts lives at risk.
It's after the Donegal Roads Policing Unit stopped a jeep in the county this week and issued the motorist with a fine for an 'excessively' worn tyre.
Gardai are reminding the public to please check and replace worn tyres.
The news was shared on the Garda Twitter page: