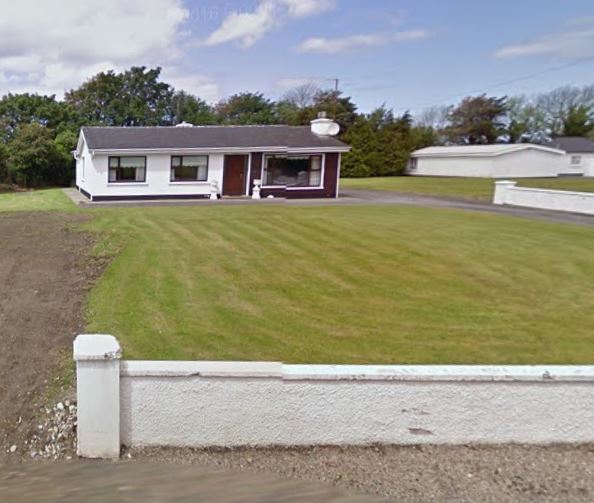 Transport Infrastructure Ireland and Donegal County Council are being urged to take action on a dangerous stretch of road outside Ardara.
The road, near Brackey Bridge, has seen a number of accidents in recent years. In the past few weeks, residents say a wall was damaged when a car hit it. An hour earlier, children had been standing at that spot waiting for a school bus.
Paddy is a resident in the area, he says while there are long term plans for the road, short term action is needed…………..