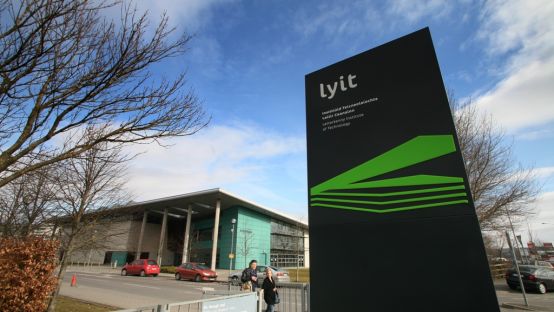 As discussions on a future Technological University designation continues,  Letterkenny IT has also put in a separate application for funding to strengthen the cross border links established with Ulster University and North West Regional College in Derry.
Letterkenny IT President Paul Hannigan says the location of the facility means it's vital that this strand of cooperation continues..........
Minister Joe Mc Hugh says this is a very important application in terms of the overall development of Donegal in the context of the Ireland 2014 plan.
He's confident funding will be forthcoming to support the institute's cross border endeavours.......