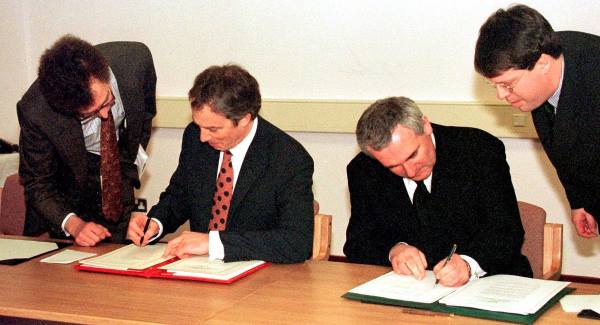 A major new study released today has found Brexit will have detrimental consequences for the peace process in the North.
It also expects it will weaken protections for human rights and equality.
The research has been carried out by the Schools of Law at Queen's, Ulster University and the Committee on the Administration of Justice.
Professor of Human Rights Law at Queens University in Belfast, Colin Harvey says Brexit is going to have a negative impact: