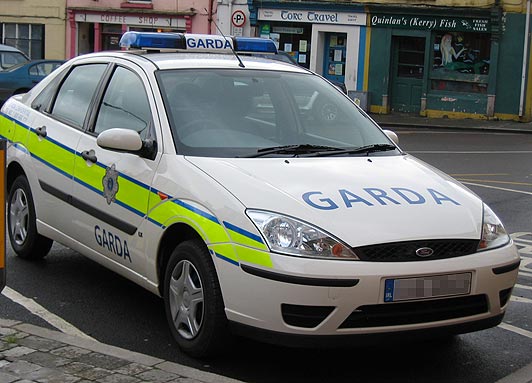 Gardai say the section of the main Letterkenny to Derry road at Burt has now reopened following a two vehicle collision there this morning.
The crash between a car and a lorry happened at around 8.30am and at least one person has been taken to Letterkenny University Hospital for treatment.
Gardai are still urging motorists to expect delays.