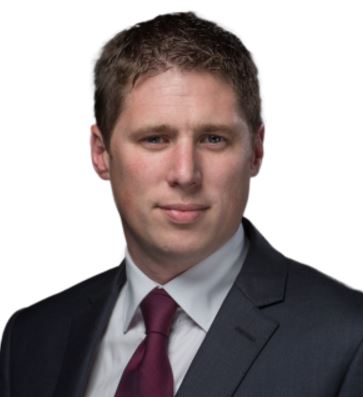 The European Parliament has backed a report calling for the extension of cohesion funding to the North beyond 2020.
MEPs also want to allow young people from the North to continue to avail of the Erasmus+ programmes to allow them study abroad, even after Brexit.
The report received overwhelming backing from MEPs in Strasbourg, who see it as crucial to continuing peaceful development in Northern Ireland.
Midlands North West MEP, Matt Carthy says communities throughout the island would benefit from the continued funding especially in border areas: