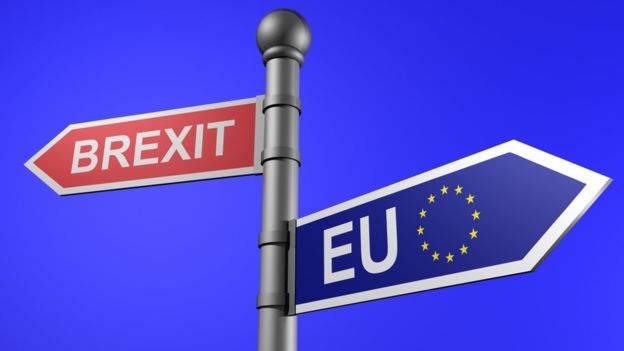 The President of the European Union says Brexit is threatening a hard border with the North, and not the EU.
Jean Claude Juncker has re-affirmed the commitment of the member states in standing with Ireland on the border issue.
He also says the UK can't expect to remain in parts of the single market when they leave.
In his State Of The Union address, he welcomed British Prime Minister Theresa May's statement from Chequers as a starting point……………